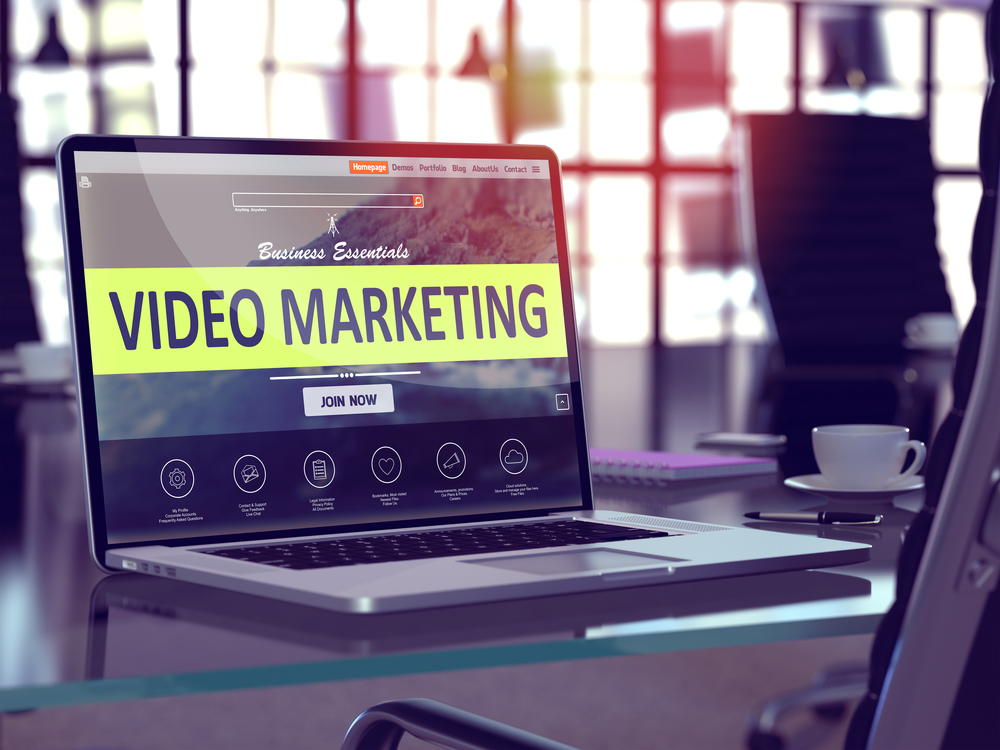 Why use video marketing?
As human attention spans are getting shorter and shorter, video marketing helps deliver messages more effectively in a shorter amount of time. They also strike an emotional chord through visual and auditory storytelling that are not present in text. Download our Importance of Video Marketing Infographic to learn shocking facts that will convince you to invest in video marketing right now. Here are few examples:
75 million people in the U.S. watch online videos every day.
More than 500 million hours of videos are watched on YouTube each day.
Social media videos generate 1200% more shares than text and images combined.
Video drives a 157% increase in organic traffic from search result pages.
Download the Importance of Video Marketing Infographic: